Crystal Healer | Reiki Healer | Angelic Reiki Healer in Wantage, Oxfordshire. 
My name is Jackie and my mission is to help you access and experience the magical world of crystals. I sell crystals, teach crystal healing and Reiki. I make and mend crystal jewellery and am happy to source crystals for you.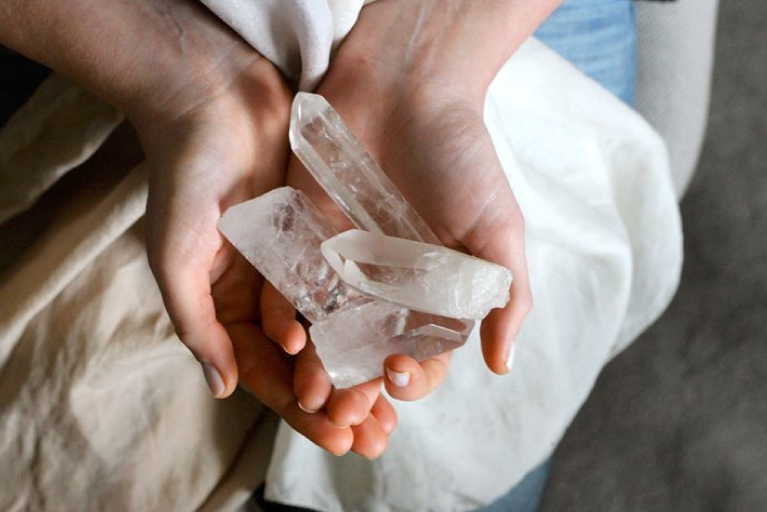 A series of courses designed to give you a greater understanding of crystals, how they work and how to use them for healing and in your everyday life.
Jackie has a regular market stall in Wantage, on the last saturday of every month. 
The market is open from 9am, on Saturdays and Wednesdays.